Coaching and Counseling in 3 Languages
The Coach as Sparring Partner
Personal questions require individual answers; this idea forms the foundation of my job as a coach. I provide the "client" with the drive to find the right solution for himself, emphasizing the importance of the process of "finding yourself" in reaching your goals. Learning how to achieve success takes a team. As a Coach, my task is to act as a contact person who knows all the right questions to ask. This way, the "client" can learn to better understand himself and his environment and can gain a strong foundation from which to develop solutions, concepts, and ideas on their own.
Systemic Coaching Incorporates Your Surroundings
My methods are based on the concept of systemic advising. Systemic advising is holistic, taking the "client's" problems and questions into account within the context of their entire work environment, including relationships with associates, colleagues and superiors. With the whole in mind, I guide the "client" through the analysis of the mechanisms of their "systems." I help them to look at circumstances from different perspectives and broaden their understanding of themselves within their environment, and then the client is able to find new solutions.
Hypno-systemic and solution driven approach
Involuntary processes are used by focusing attention on the solution of topics. The contributions and the experience of the client are treated as competence for needs and used for the realization of his/her goals.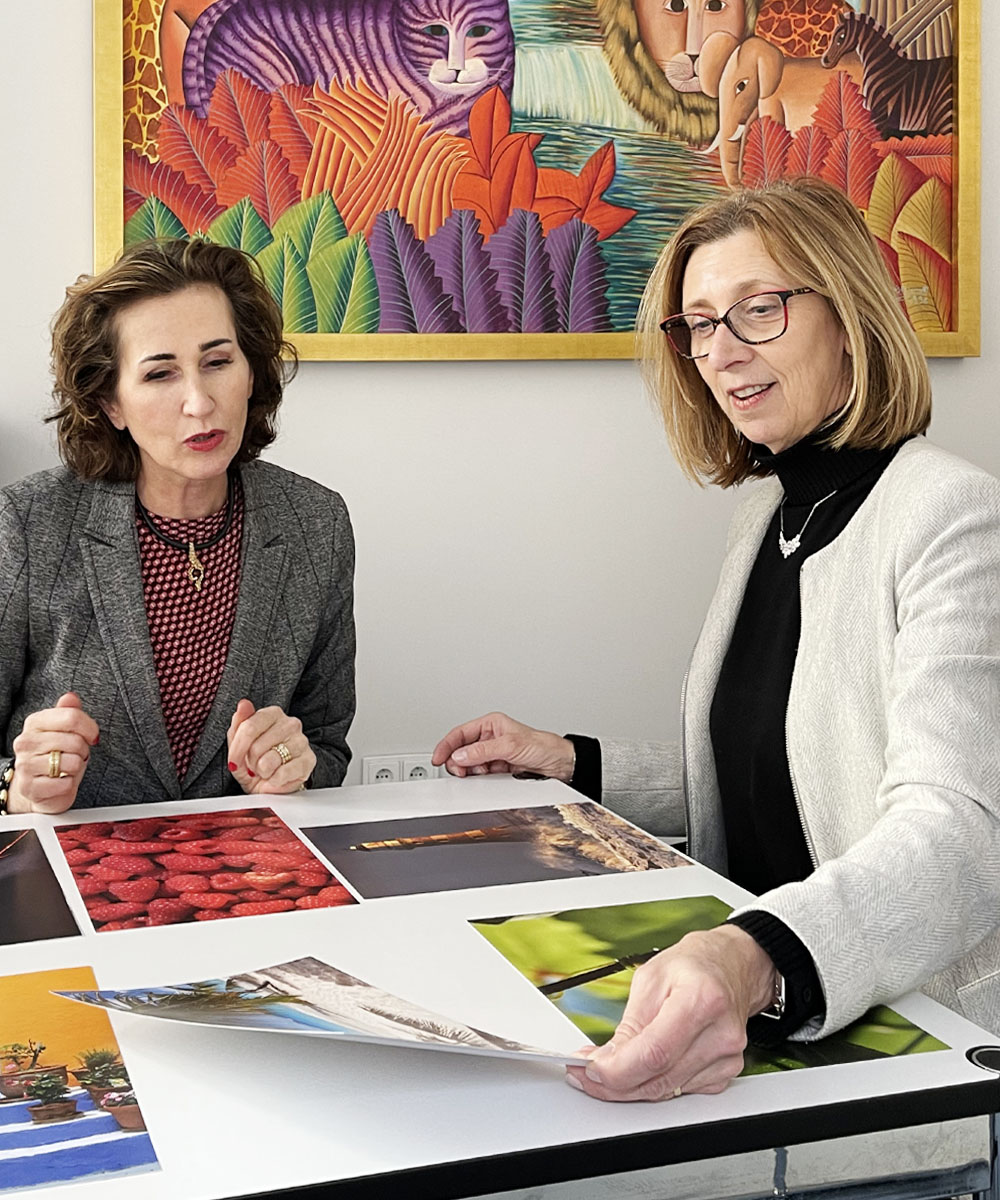 Career counselling
After 15 years in Human Resources of International Companies, I can offer a professional support in career topics. Preparing a professional CV or successful interviews for experienced candidates as well as students.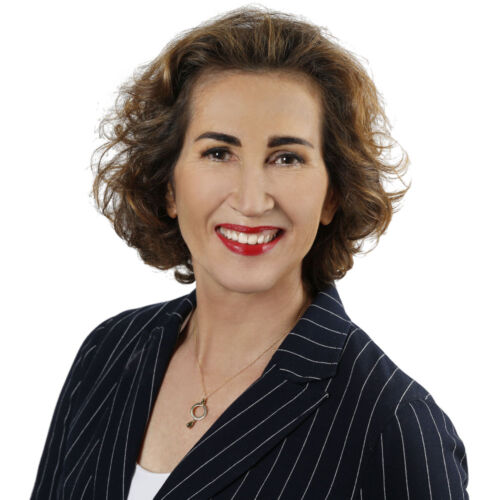 Isabel Pfeffermann
Assessor juris (Fully qualified lawyer)
Systemic Adviser and Coach
Career Counseling
Intercultural Trainer and Moderator (IBT/M)