Profil – Isabel Pfeffermann
My Job Profile
I have worked in the Human Resources field for around twenty years. My particular interests have always been the professional development of associates and those in leadership positions. I rounded out my practical knowledge through a vocational training program with Hauser Consulting. It was extremely important to me to acquire particular knowledge in the field of systemic advising, since people always exist within the context of their environment.
CERTIFICATIONS
•  International Organization for Business Coaching (IOBC)


•  Deutscher Bundesverband Coaching e.V. (DBVC)


•  Deutsche Gesellschaft für interkulturelle Trainingsqualität e.V.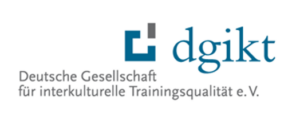 •  University of Pennsilvania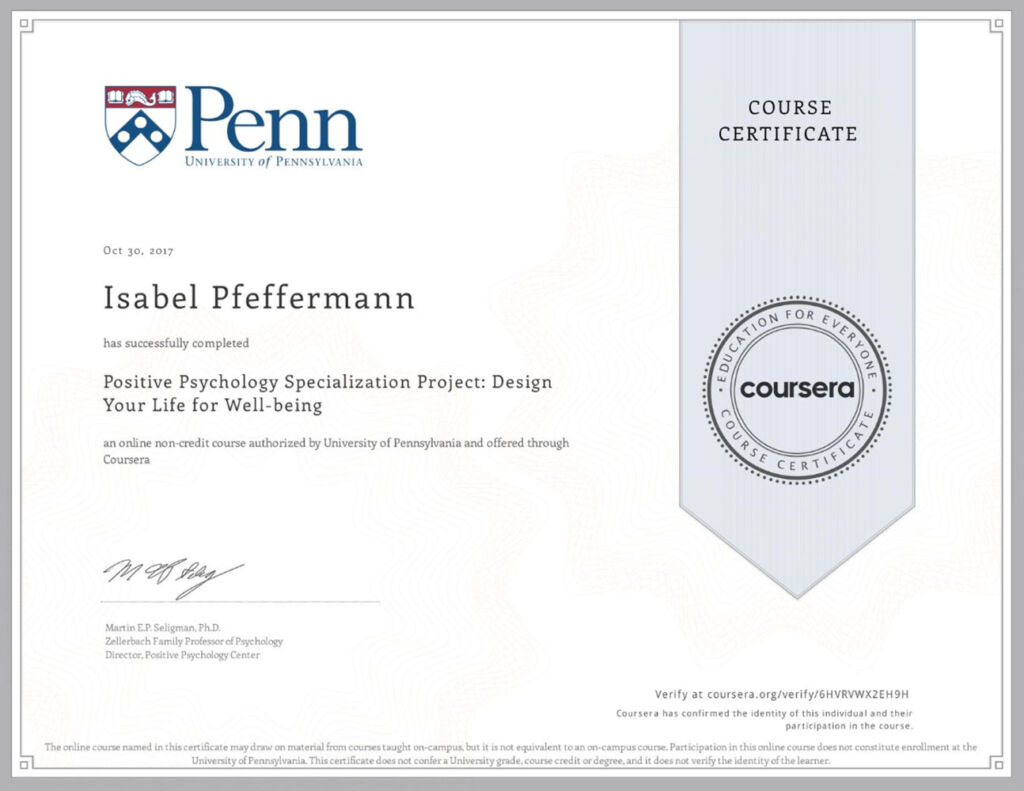 My Education
•   Study of Law at Ludwig-Maximilians-University, Munich, 1982-1987
1st juridical Staatsexamen with honours in 1987
•  Study of European Public Law at the Sorbonne, Paris, 1988
•  Referendarzeit in Berlin and Munich, 1989-1991
2nd juridical Staatsexamen
•  Training in Mediation at the IMS (Institute for Mediation and Divorce) 1995
•  Training in Mediation, Center für Mediation und Recht 1997
•  Vocational training as a Systemic Consultant and Coach at Hauser
•  Consultants in Augsburg, (certified by the Deutscher Bundesverband Coaching e.V.)
Positive Psychology Specialization Project at the University of Pennsylvania via Coursera: "The Foundations of Positive Psychology", Visionary Science by Martin E. P. Seligman – Applications and Interventions, Research Methods; Resilience skills, design your life for well-being
•  Qualification in hypnosystemic therapie at "Institut Milton Erickson", Heidelberg, Dr. med. Dipl.-Volksw. Gunther Schmidt
•  Certification as Intercultural Business Trainer/Moderator (IBT/M) accredited by DGIKT at assist International HR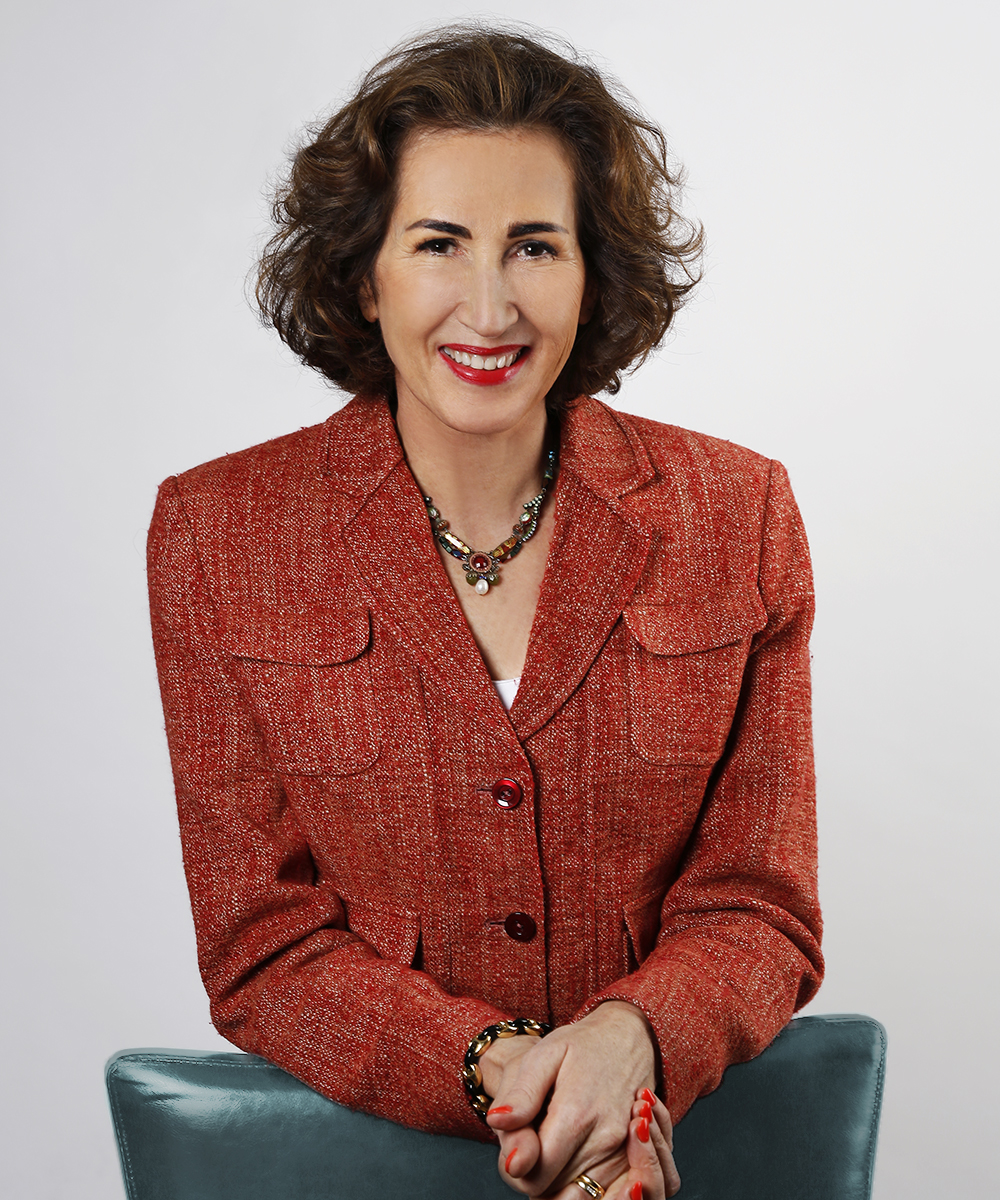 Isabel Pfeffermann
Assessor juris (Fully qualified lawyer)
Systemic Adviser and Coach
Career Counseling
Intercultural Trainer and Moderator (IBT/M)
Personal Background
Birth and childhood in Strasbourg, France, education in France and Germany.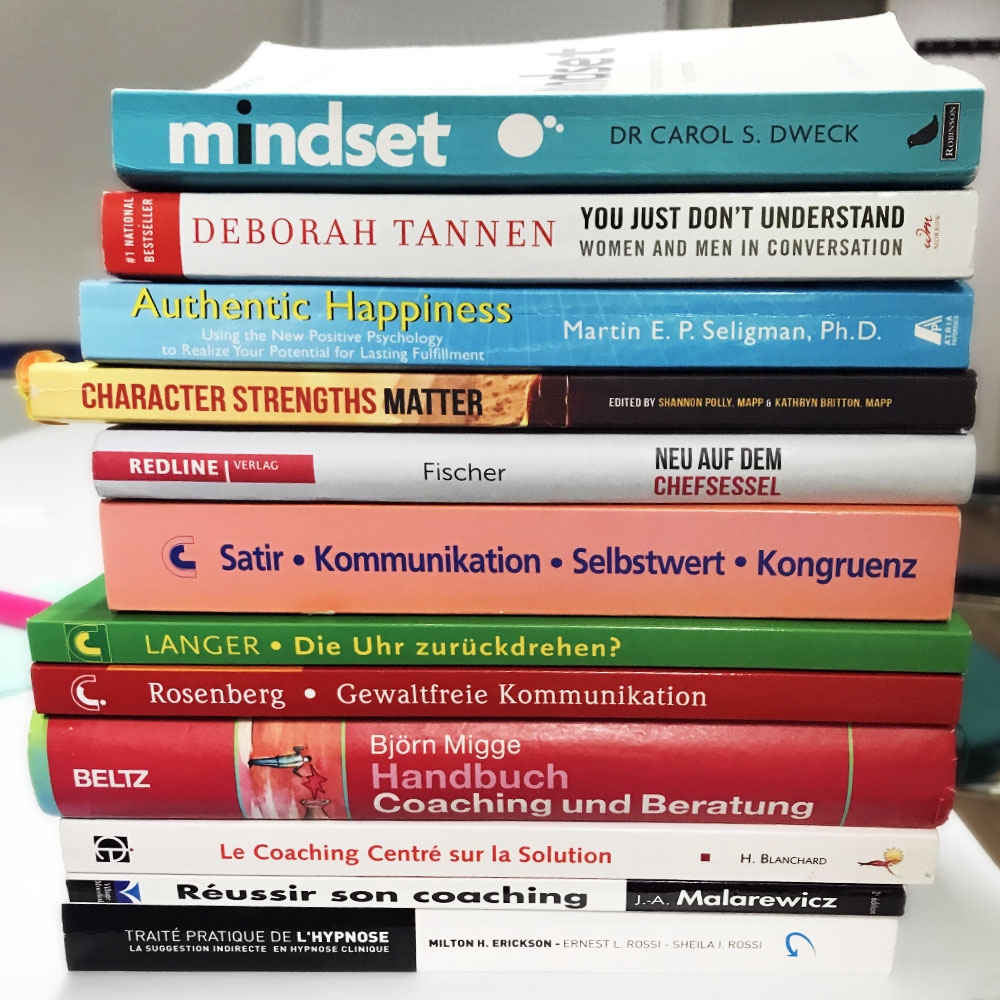 "Trust your unconscious; it knows more than you do."

Milton H. Erickson, M.D.
