Appointments for Your Coaching
To schedule an appointment please call me at the best of Tel. +49 170 56 30 797 or send me an E-Mail.
Your particular questions will determine how many coaching appointments you'll require. Normally it makes sense to space your appointments every three to four weeks. Most of the time I recommend four to five three-hour appointments in order to successfully conclude the coaching process. Appointments take place in my offices at Number 15, Kardinal-Faulhaber-Straße. Coaching sessions in person or via Teams.
Munich International Coaching
Isabel Pfeffermann, Ass. jur.
c/o Henn Lütkemeyer Sack GmbH
Kardinal-Faulhaber-Straße 15
80333 München
Tel.: +49 170 56 30 797
Mail: Pfeffermann@mic-coaching.com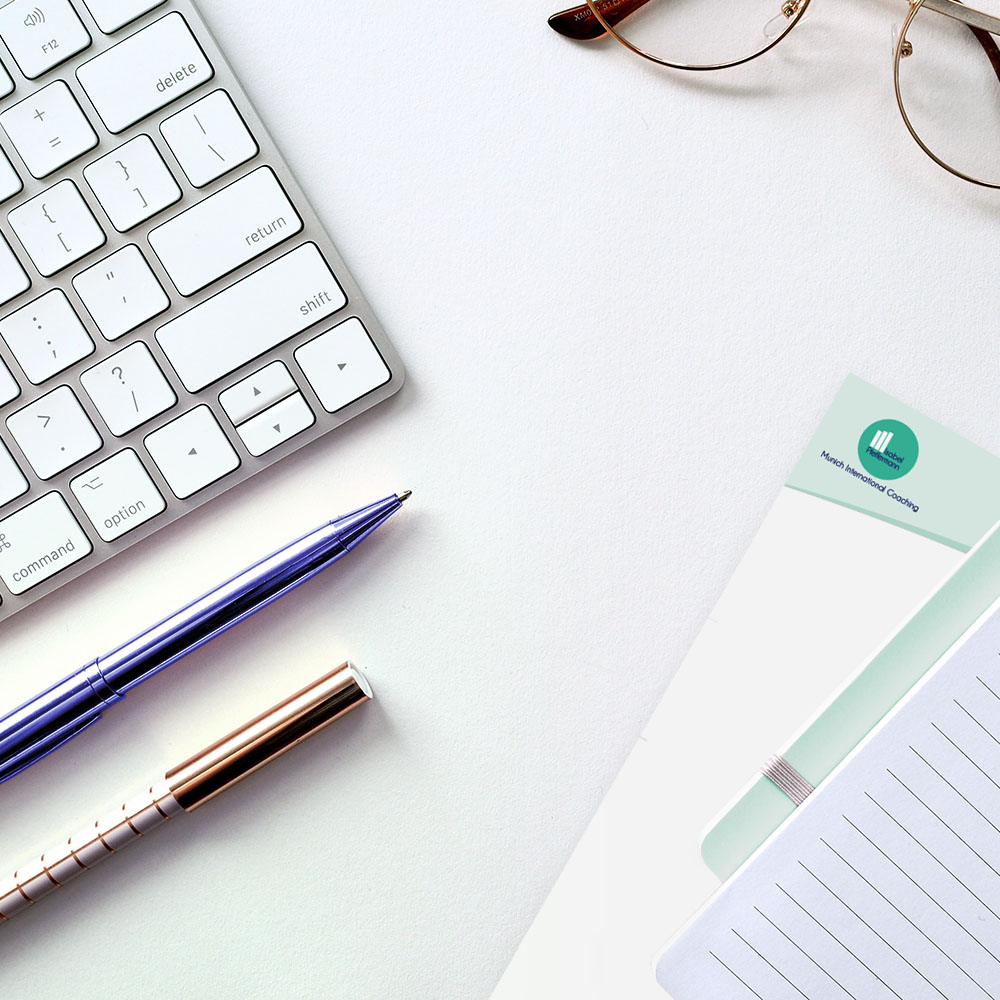 "Energy flows where attention goes!"

Dr. Gunther Schmidt
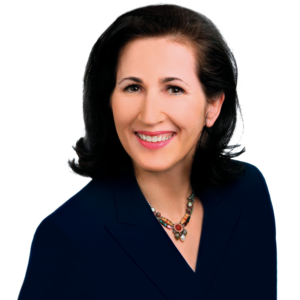 Isabel Pfeffermann
Assessor juris (Fully qualified lawyer)
Systemic Adviser and Coach
Career Counseling
Intercultural Trainer and Moderator (IBT/M)