Workshops and Training
in english, german and french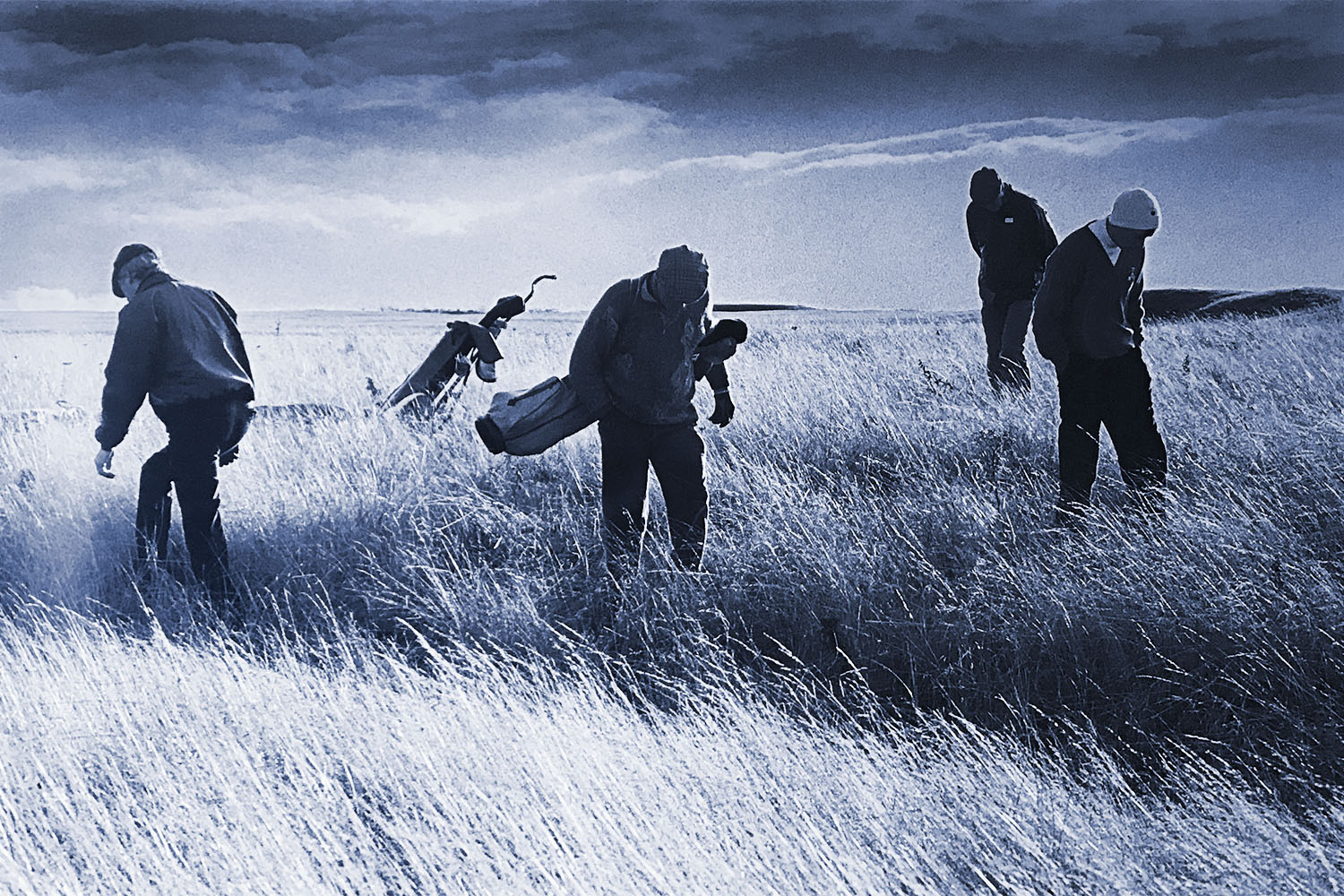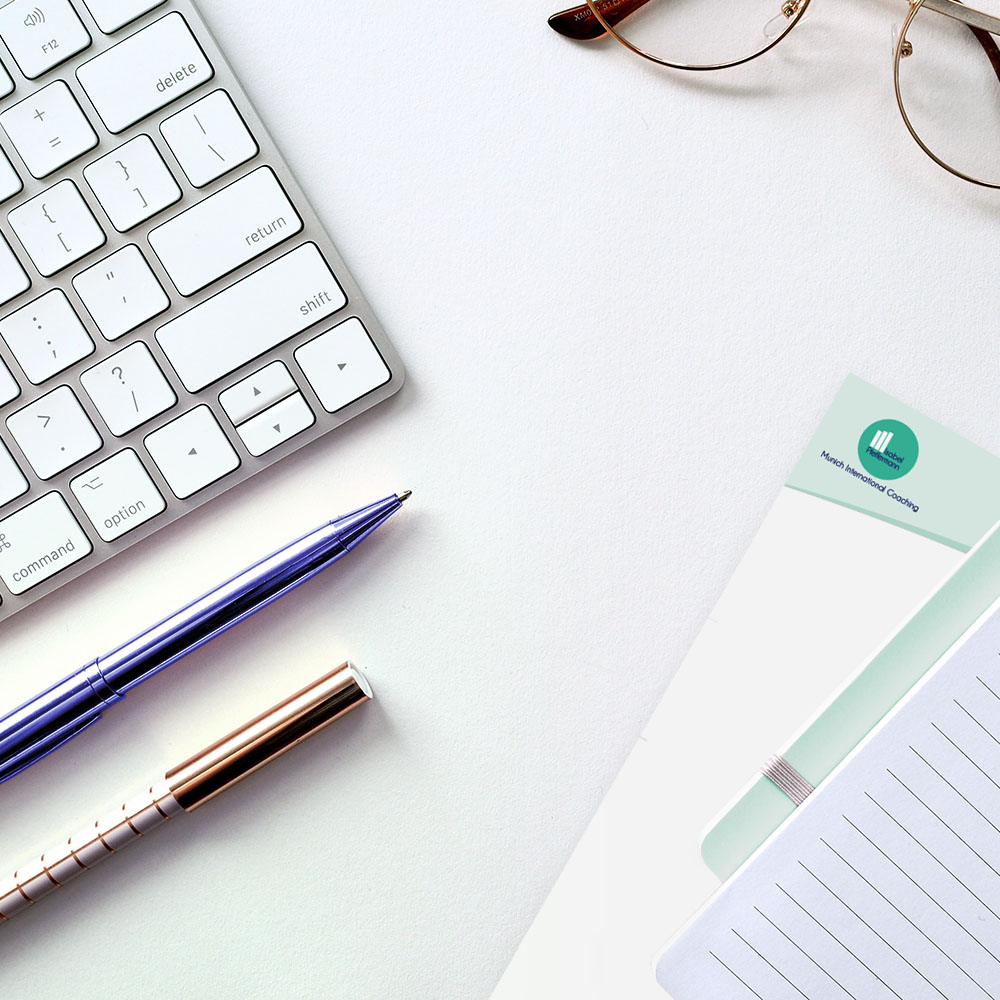 Custom made Workshops
Munich International Coaching offers tailor-made Workshops for companies in German, English and French, up to 18 participants.
Possible topics are:
Resilience and responding to change
Strengths strengthen
Improving your leadership skills for beginners and experienced Managers
Amelioration of organizing and planning skills
Deeping up the ability to communicate and to handle interpersonal contacts
Effective communication and intercultural understanding
Finding a job in Germany
The workshops will provide all the important information you need for a successful application process. Questioning techniques will prepare you professionally for successful interviews.
As an employer, you will receive recommendations on how to attract the attention of potential employees. Practical exercises make your interviews with interesting candidates more efficient.
"Once an individual's search for a meaning is successful, it not only renders him happy but also gives him the capability to cope with suffering."

Viktor Frankl
